David Raffini
Amours endormies
From March 6 To April 29 - 2021
print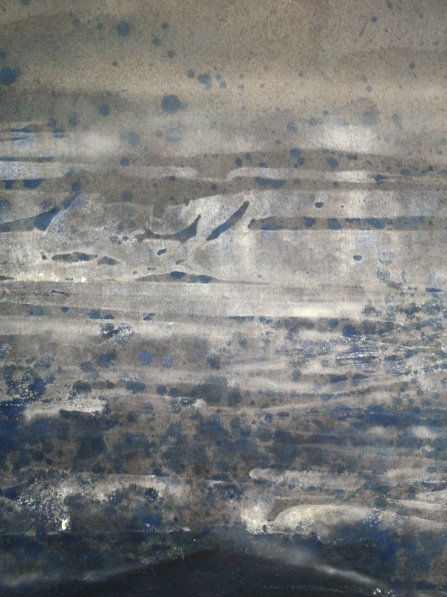 David Rafini
Amours endormies

March 6th, 2021 - April 29th, 2021

"David Raffini's paintings very often begin with a story. "Amours endormies" (Sleeping Loves) is that of a mythological character lying on a beach, at dusk, which the artist used to tell his daughters before they go to sleep, as thousands of parents do every night for their children, here and there, all over the world. Except that few stories are inspired by the death of Caravaggio and Pasolini (who had in common that they ended their lives on a beach), and even fewer become large images depicted, painted on canvas".
Eric Mangion (extract from the exhibition text, February 2020)
------
David Raffini (1982 - Bastia, lives and works in Brussels) graduated from Villa Arson in 2007 and won the 17th Ricard Foundation Prize - in duo with Florian Pugnaire, in 2015.
In 2017, he occupied the spaces of FRAC Corse with "Processumenti", a personal exhibition revealing the path of his creative process, which takes him from reality to the studio and then to the exhibition. In duo with Florian Pugnaire, he participates in the exhibition "Dynasty" at Palais de Tokyo and together they create a specific installation in the patio of la maison rouge - fondation antoine de galbert.
David Raffini has had several solo exhibitions in New York, Saint-Etienne, Nice and Paris. "Amours endormies" is his second solo exhibition at Galerie Papillon.
His work is part of the public collections of the Musée d'Art Moderne de la Ville de Paris, the FRAC Corse and the Centre Pompidou (with Florian Pugnaire). His works are also present in French and foreign private collections.